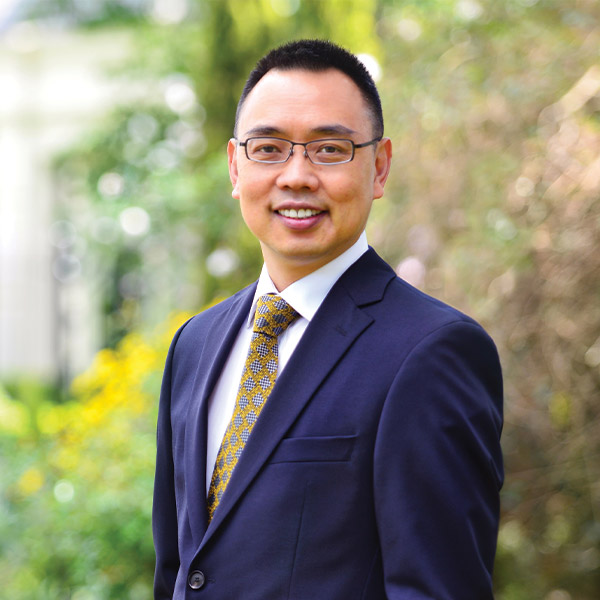 Gus Kosasih
Director, Principal and OIEC
M. 0430888838
Gus started his career in real estate agency in April 2004 and obtained his full estate agent licence in 2008. He started his own real estate agency in November 2011 and named it iProperty Melbourne.
Gus has demanded a high standard of himself and his team in all aspects of negotiations, customer service and marketing, always prioritising high integrity, ethics, transparency and fairness for all clients and customers. iProperty Melbourne was established as an independent boutique style property agency specialising in property sales, management, and leasing in Southbank, Melbourne CBD, and inner-city locations. Over the last 9 years, iProperty Melbourne has managed to capture a strong foothold in the marketing of luxury apartments in Southbank and it has become a leading force in Freshwater Place residential tower and, recently, Eureka Tower. Gus Kosasih has a very high rate of referral and repeat business. Gus can communicate multi-lingually in Chinese, Indonesian, Malaysian, together with, of course, English.
Gus has been working in real estate industry providing services to overseas customers who wish to buy properties in Melbourne and also local clients and developers who wish to sell their properties for over 16 years. Prior to that Gus used to live and work at Hewlett Packard Singapore for 8 years holding various positions from Process Engineer, wholesaler account manager, and sales development manager in Asia Pacific region.
Gus's friendly approach with high integrity and professionalism has generated high referral rate of sales to his business and also strong network within the community of developers in Melbourne. Gus has become one of Southbank's most trusted and well-known agents with good understanding of Southbank and good local connections. Gus loves Southbank and he will speak with real passion about Southbank and real-life knowledge.
A fully Licensed agent with a strong technical background being a Process Engineer in early of his career, Gus's understanding of the market comes from having bought, sold, and invested in various type of properties across Melbourne for over 16 years.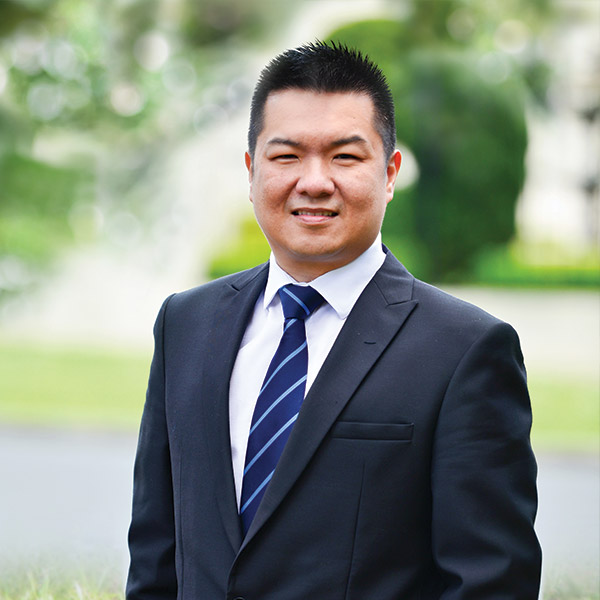 Ievan Tan
Senior Property Consultant
M. 0403432878
If you are looking for the perfect home suited to your lifestyle, Ievan Tan is your real estate agent. Whether you are in the market to buy or sell your first home, second home, or investment property, his dedication to exceptional service consistently surpasses expectations. With nearly a decade of experience, Ievan remains committed to helping his clients find not only the perfect property but to also getting them living the lifestyle of their dreams.
Understanding how stressful making one of the largest transactions of a person's life can be, he personally guides his clients through each step of the process. Working closely with them, listening to their wants and needs, he reduces stress and maximises success. With constant, clear, and concise information, his clients explore all options available.
Prior to pursuing his true passion of real estate, Ievan enjoyed a successful career working for a variety of corporations and owning/operating his own businesses. He developed a keen understanding of best business practices, which is a valued resource for his clients. As a real estate investor/developer himself, Ievan can see value in a property that others may miss.
A long-time resident of Melbourne, Ievan does not only sell homes, he builds communities. Ievan stays informed on current market trends and buyer behavior in the local area, which gives his clients the upper hand during negotiations.
His dedication and unparalleled customer service are only matched by his proven marketing abilities. Ievan crafts custom and comprehensive marketing campaigns that yield results. His listings standout in a competitive market as he utilises modern media platforms, eloquently written property descriptions and compelling photography. Leveraging innovative strategies and never afraid to think outside the box, his clients receive the highest amount possible from the sale of their home.
Just recently, in March of 2020, at the beginning of the global COVID-19 pandemic, Ievan's marketing abilities paid off for his client when he obtained an astonishing sale price of $1,950,000 for a two-bedroom apartment in Melbourne. Never one to sit idle, he assisted another client by selling a 3-bedroom Melbourne apartment for $2,395,000 in June (at the height of the pandemic).
When Ievan is not busy tending to the real estate needs of his clients, he can be found spending time with his lovely wife and his three wonderful children. He is also involved with an Indonesian community church located in Melbourne.
If you are ready for a lifestyle change and are interested in viewing a local listing or obtain a no obligation consultation regarding your property, give Ievan a call today!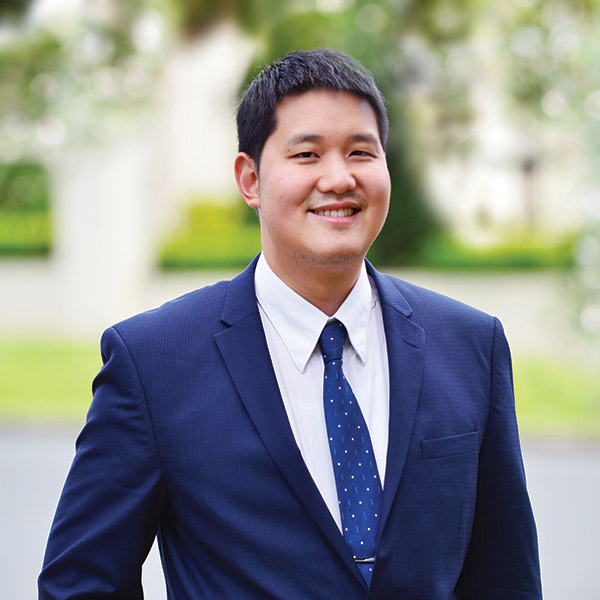 Real estate has always appealed to Marco due to the numerous opportunities it offers not only as a means to securing one's future by having a place to call home, but also as a way to achieve financial freedom by investing wisely. As a diligent and dynamic professional, he prides himself on being able to deliver effective and reliable solutions to buyers, sellers, and office owners/ tenants by meeting their current needs while shielding them from any surprises. This, to him, is about making a positive impact in people's lives by helping them realize their property dreams. Originally from Indonesia where he spent the first 12 years of his life, Marco moved to Australia to further his education; first to Perth to attend high school and later to Melbourne where he completed his Bachelor of Engineering at Monash University. He would then go on to intern at several companies both in Indonesia and Australia, later worked at an Asian grocery store, and was a casual employee at an inbound call centre. This expansive experience served to elevate his communication skills and enhance his business sense.
When combined with his 5 years in real estate working as a Property Consultant at iProperty Melbourne, Marco has distinguished himself to be confident and committed, attentive and dependable as he strives to facilitate mutually agreeable outcomes in every process. His understanding of the local real estate market as well as ease at which he interacts with clients and colleagues alike is unmistakably comprehensive and professional, and has helped expand his horizons in general. Marco provides exceptional customer service by constantly challenging himself to do better daily much to his clients benefit. His goal to improve the world in some way drives his desire for results even as he patiently provides the relevant information on a property and allows his clients to arrive at decisions all on their own; uninfluenced. This constitutes the value he brings to the table in each transaction. To further reinforce his knowledge, Marco reads up on science, technology, and real estate matters.